The Entrepreneur Who Knew (Almost) Everything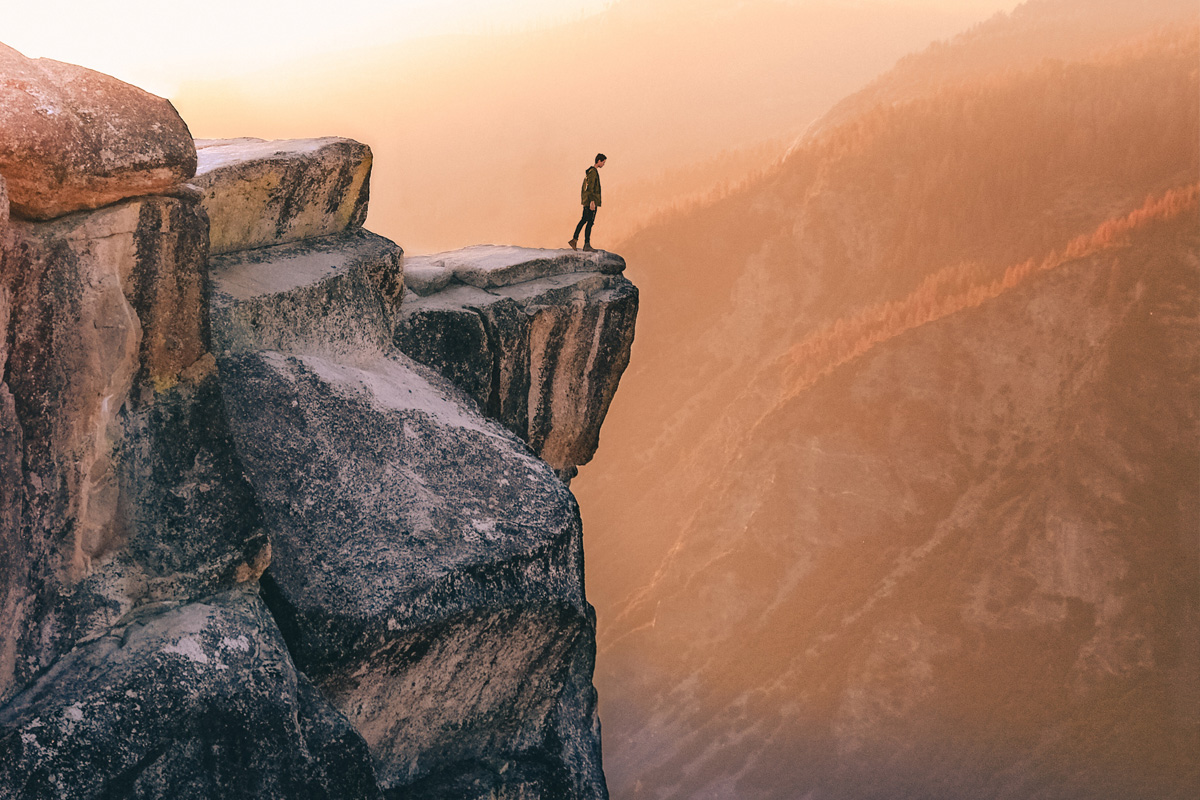 The Entrepreneur Who Knew (Almost) Everything
A frequent entrepreneurial coaching question I have received over time is if knowledge is transferable from one business venture to the next. If the former CEO of a computer graphics company for example, could successfully launch a mobile pet washing organization.
Unfortunately, VIM Executive Coaching is not in the prediction business. If we were, we would have moved to a remote island in the Caribbean long ago! However, the question is one that is much more complex than might first appear. Let me begin by giving you an example.
Bravado
Several years ago, an entrepreneur came to me "hat in hand," as the saying used to go, who was quite humbled to say the least. He had once made a lot of money in the electronics business and he was convinced that his entrepreneurial spirit, hunches, drive and determination could be applied to a Southwestern concept chain of quick serve restaurants.
The former multi-millionaire poured a great deal of money into the venture and lost a great deal of money. In the foodservice industry, such a catastrophe is not altogether rare, but his particular loss was tragic because he didn't seem to have a grasp of the situation from the start.
"How did you get involved with such a venture?" I inquired.
He said he had been convinced that his proven entrepreneurial skills in one field, could easily be put to use in another field. I asked him who he brought in to consult with him.
"No one really," he admitted. "I had my brother-in-law, who is a chef, develop some concepts, and he claimed that knew the restaurant ropes, and we dived in."
As it turned out, "the dive" was an expensive one and fortunately, he pulled out before he lost everything. As we began to explore not only what had happened, but what he was considering as his next move, it was important that I understood his approach. As our conversations advanced, and he allowed himself to become more responsive to exploring his style rather than reactive and defensive, it was clearly apparent that he had not been the type of entrepreneur to take advice from anyone. He had made his money in electronics through a series of hunches and inventions. While his inventiveness and clever feel for the electronics market worked very well for him, for the most part his hard-charging instincts in the foodservice arena fell flat on its face.
The Lessons
For the entrepreneur, expanding in an existing space is perilous enough without a great deal of planning, input and research but entering a totally new field even with different lingo, purchasing cycles, waste and a hundred other factors can be catastrophic. I fully understood his motivation: he saw looming competition from the Far East and a shift in technology, but his arrogance, if I can use that word, would not allow him to be authentic enough to seek real help.
I might add, that while he and his brother-in-law have mended fences, their relationship has been changed because the man who was his "expert" was ill-prepared to be a true consultant. In the course of coaching, my client admitted that his brother-in-law made it clear that his expertise could only get them so far and that someone with a multi-unit orientation was needed.
Humility is a great instructor. As my client began to learn techniques such as mindfulness and being open to input and responsiveness, rather than rejection of expertise, he learned several of the root causes of his failed foray into the foodservice area.
Following several sessions, he began to more earnestly explore another possibility in the electronics area and he has since successfully returned to that field. I do not fault him one bit for trying something new, such as the foodservice world, only that to enter a field believing that his sense of luck and hunches would triumph over being responsive, open and authentic in seeking qualified advice and input was a recipe (sorry about the pun) for failure.
Had he come to VIM Executive Coaching for input and feedback, he might have avoided his failure.
Want to learn more about VIM Executive Coaching and our dynamic, highly effective coaching programs for executives and entrepreneurs? We would be happy to offer you a FREE, NO OBLIGATION coaching consultation! Please click on the link below.