Sometimes, Doing Nothing is Enough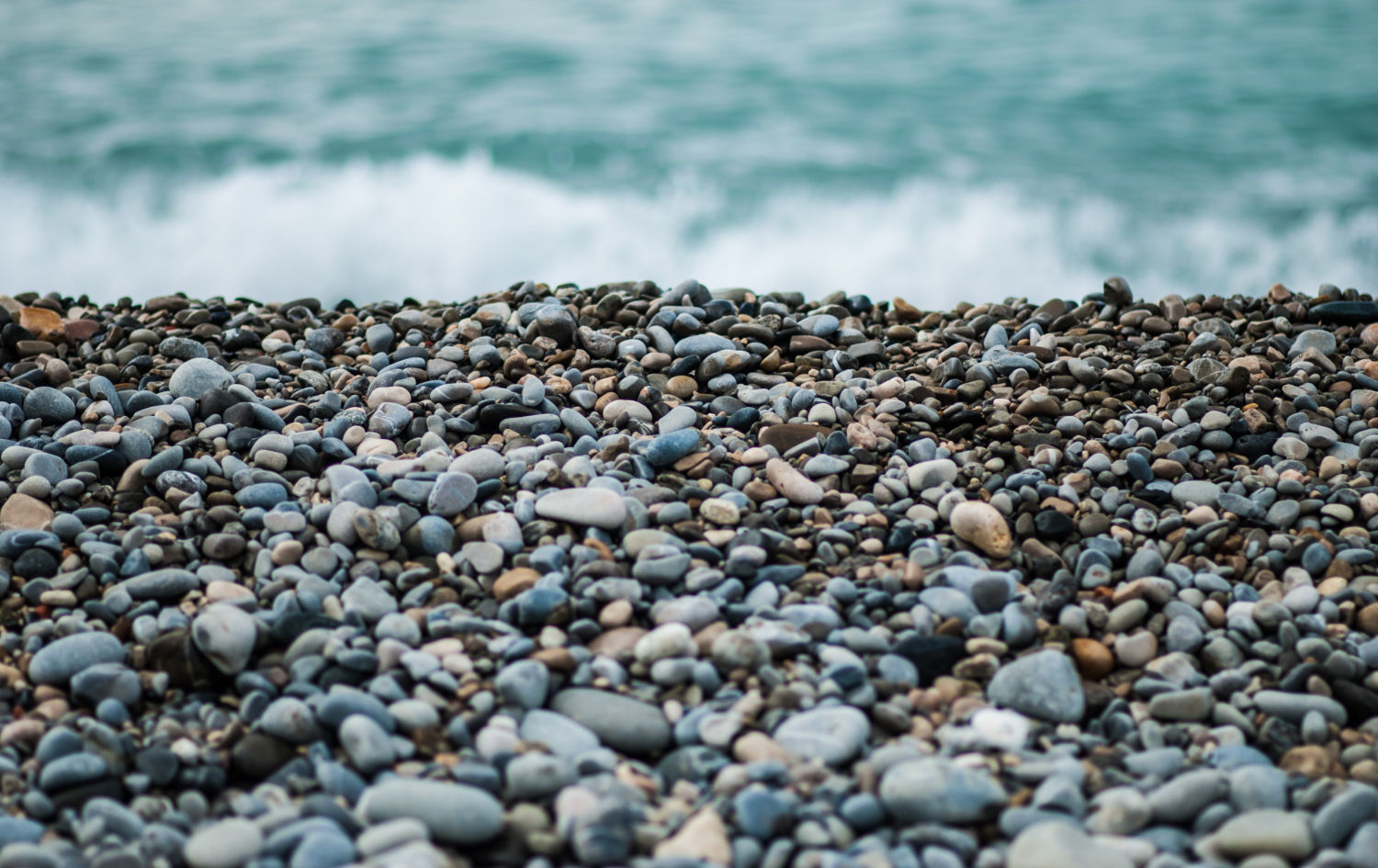 Sometimes, Doing Nothing is Enough
It is not that the truth always hurts, it is sometimes a matter of the truth being the best way. It is not often that we get to use the word "Gentleman," but in the following example we are about to discuss, our client was both a successful executive and a gentleman.
Something different?
When I first met this particular VIM Executive Coaching client at my Denver, Colorado office, I was astounded by his clothing! He was impeccably dressed in a dark blue suit, white shirt and beautiful tie.
"Don't mind me," he shrugged, "I usually dress this way. I'm an old school throwback!"
As it turned out, he was hardly a throwback. True, he had been with his association for more than thirty years first, as an accountant, then CFO and was eventually CEO, but he was neither a stodgy executive nor adverse to change. He loved to mentor the younger people who came to work for him, he was extremely committed to diversity in an industry that had been resistant to change, and much to his credit (and to the amazement of staff) he was a social media advocate. You name the social media site and he had a presence! He had a loving family (still has), and there was never the slightest hint of him doing anything inappropriate or inopportune.
As I am not identifying him by name or organization, when he first strode through our doors, I will share he was 63, almost 64 years of age.
After we had exchanged pleasantries, I naturally asked how I could assist him. He said he wasn't sure, which was not as uncommon a response as you may think.
"I think I need a change," he said. "I do well and I love what I do, but I am about to be with my organization 31 years. Isn't that more than enough?"
Not to be a wise-guy, but I asked "Is it?"
He said he had been exploring career options like opening a florist shop/gardening center or buying a car wash that had been up for sale. Naturally, I asked him if he had explored the opportunities he threw out or had run the numbers and devised a plan. Interestingly, I once knew someone who owned several car washes; it is a tough business that requires a lot of babysitting, personnel challenges and a higher degree of mechanical aptitude than you might imagine.
He mulled my questions before finally blurting, "All of my friends have moved on in their careers, I've stayed in place and watched the world go by"
Gratitude
As we discussed his career and the fact that he had been both successively promoted with very different job titles, that he was well compensated and enjoyed what he was doing, I started to explore with him thoughts on gratitude.
He realized that his chances of going to a new organization were slim (not impossible, but slim) and even that the ideas he had been exploring were better put off for retirement, but shouldn't he try something new?
As we explored the conversation and I talked of abundance and gratitude, he conceded he did love his job. Then the question we had been skirting around finally emerged after we had gone through several exercises. "If I were to ask you, your most authentic self, to tell me how you would like to spend the next four or five years, what would you tell me?"
He drew in a deep breath, then relaxed, and smiled. He said he would like to do what he had been doing, mentor his replacement, and possibly start a modest landscape business. Nothing much, just to supplement his pension.
That was great, it was just what I wanted to hear, but more importantly, it made my client quite happy with his decision. He was grateful and indeed, he said he felt blessed to be doing what he was doing. He returned to his job and his career.
Sometimes working one's way through a leadership dilemma will return us to our starting points. As long as we're authentic and mindful, a return to gratitude for our abundance can be an outstanding decision.
Want to learn more about VIM Executive Coaching and our dynamic, highly effective coaching programs for executives and entrepreneurs? We would be happy to offer you a FREE, NO OBLIGATION coaching consultation! Please click on the link below.