The Cool Executive Leader in a Hot Season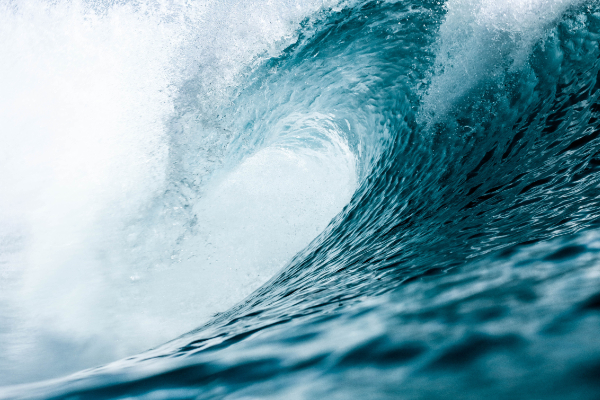 The Cool Executive Leader in a Hot Season
Despite the title of this VIM Executive Coaching post, this is not about summer coming to the Rockies nor about leaders who look really cool or say cool things! In fact, it is every bit as applicable to mid-winter and to the most buttoned down, staid and reflective executives.
How Cool are You?
We all know of executive leaders who have just "wowed" the media with their words, mannerisms and appearances who in the end, said nearly nothing! The products and services often offered by these cool guys have often landed with a thud.
We've all been exposed to flashy, reactive leaders who will storm into a meeting amid great hoopla cast down an opinion and then walk out without hearing a word. This is the classic 1950s prototype; leaders who would be king, who pounded on desks. Those companies often failed, and quite honestly, we've known some of those leaders who were implicated in, shall we say, somewhat nefarious activities.
To our mind, the coolest of the cool leaders who were thrown into volatile, stressful and tense situations were those who waited a beat or two (or more) longer to respond rather than react. There was in those cases, no desk pounding, or shouts or subtle bullying or pitting people against each other. There was instead, a forceful and calm decision that brought with it great power and authenticity.
Being Authentic Surpasses Being Cool
Many reactive, rather than responsive executives, will refuse to take counsel, consider alternative viewpoints or strategies, or even muster the ability to respect different ideas brought forward by members of their team. Sometimes this approach has been known to work, that is true, but so has picking a number at a roulette wheel in a really cool French casino! When an executive leader masks true leadership with personal bias, the results can be catastrophic.
A responsive executive who is mindful that she or he may not have all of the answers – especially during periods of duress, comes across as more authentic and engages the entire team to reach the best possible conclusion.
Whether the responsive leader is trying to hammer out a complex legal agreement, decide on new executive offices, or sit down with two (or more) departments or employees who are in conflict, authenticity always wins out over reactivity. The coolest executives truly, honestly know themselves; their strengths and weaknesses; what they can bring to the meeting table, and what skills or information they need from others. In this light, the leader is at his or her most authentic.
The cultivation of authenticity is not a magic, secret formula. It is not something found in scrolls or dusty books. It is found within. VIM Executive Coaching is unique in that we encourage techniques to help executives realize their fullest, most authentic selves through evaluation, understanding, honesty and mindfulness. Those that we coach develop greater responsiveness to stressful situations. Those that we coach are far more authentic and effective than before.
We think that's pretty cool.
Get the latest blog post in your inbox every week.
Want to learn more about VIM Executive Coaching and our dynamic, highly effective coaching programs for executives and entrepreneurs? We would be happy to offer you a FREE, NO OBLIGATION coaching consultation! Please click on the link below.