The Insufficient Executive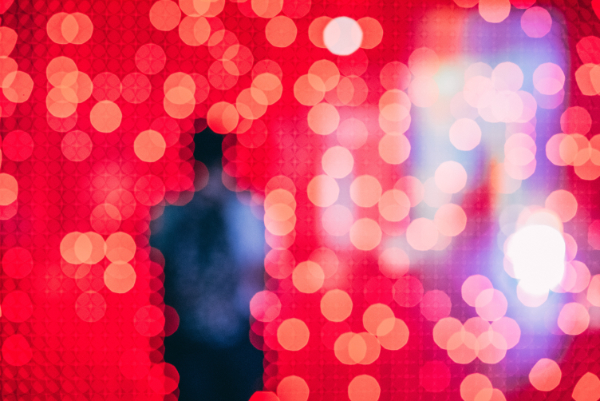 The Insufficient Executive
In the years we've worked a being the best executive coaches we could be, VIM Executive Coaching has encountered almost every type of executive leader you can imagine. We are frequently ready for most anything and everything from new clients, from "I'm not such a good manager and I sincerely want to improve," to "I'm being told that if I don't get my (posterior) into coaching, the idiots I work for will fire me!" It is tough to coach someone whose cup is claimed to be so presumably filled with knowledge (their perception) that there no room for growth.
Obviously, it is always easier to work with someone who is honest enough to understand she or he has reached a crossroad in their career; someone who is open to new ideas and aware they can go no further.
Chief of Pediatrics
The young woman who entered our Denver office was seemingly a self-assured, highly successful person. An outstanding pediatrician, she joined the staff of a major hospital and was seen by all to be a rising star. In fact, a local magazine named her one of the top three pediatricians in the region.
In first meeting her, I commented on her glowing press. I remarked on those who regularly sung her praises for patient care, knowledge and friendly disposition. Instead of thanking me, she said "Well, to be honest they had to pick someone. There aren't all that many pediatricians in the area." I said nothing; sometimes that is the best response. For in reality there must easily be more than one-hundred pediatricians.
She then interjected, "I am not good with receiving praise. I'm the opposite of boastful. I'm quite shy."
I gently chided her that the opposite of being arrogant or boastful isn't necessarily shy. It's being mindful. As brilliant as she is (and goodness, is she ever brilliant), my answer stopped her cold.
She was in line to be the Chief of Pediatrics over many physicians and other healthcare providers. Many of them were older and obviously accomplished. She was convinced the, the leadership, was making a mistake and frankly, she was terrified.
"Credentials," when earned, be they an M.D. or a master plumber, do not necessarily create a fundamental way in how we manage others. We often revert to Kindergarten or earlier points in our lives.
At VIM Executive Coaching, we are always open to the mission that we can help our valued clients with their management and executive leadership skills but we are obviously not psychologists or psychiatrists. Nevertheless, there are many techniques we can teach that greatly enhance the way our client's function in their workplaces and obviously, in other aspects of their lives. Whether one becomes the Chief of Pediatrics, CIO or director of social media marketing for a major organization, our day doesn't stop and start within the span of eight hours.
Feelings of insufficiency as an executive leader, whether we manage brilliant physicians and diagnose two-year-old's or are the president of a major league baseball team, are certainly problems – but they are problems that can be overcome.
Authenticity Beats Insufficiency
We strive to guide executive leaders toward greater authenticity as people, greater compassion toward ourselves as much as others, response within the moment stemming from our authenticity and above all, mindfulness.
If we can strive to be in the moment, and if we are real, none of us are insufficient as leaders. We can be shy leaders, or introspective leaders or even cautious leaders, and none of it is "bad." It is just the way we are by nature. What we never want to be is inauthentic.
Get the latest blog post in your inbox every week.
Want to learn more about VIM Executive Coaching and our dynamic, highly effective coaching programs for executives and entrepreneurs? We would be happy to offer you a FREE, NO OBLIGATION coaching consultation! Please click on the link below.